The first day of the End of Summer read-a-thon is coming to a close. I had hoped to spend most of the day reading, but since it's Friday, that just wasn't gonna happen. But I'm sure I'll get more reading done this weekend! Here's what I've read so far...
What I've read:
This was really good. Not too sure how I feel about the ending, though =/
What I'm reading now:
Taking a bit long to get into it.. I'm sure the pace will pick up soon :D
Next on my list: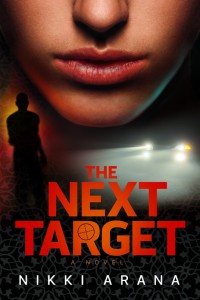 I've heard great things about this book and can't wait to start it!
How are you doing in the read-a-thon? What are you reading right now?
One more thing...
Happy National Book Lovers Day!